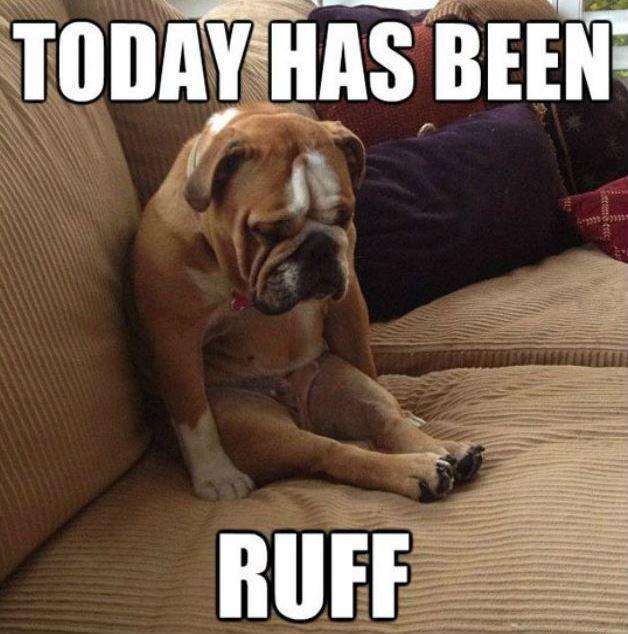 Hey strangers! Long time, no blog. We've had quite an eventful past few weeks. After Zac and I were laid off from our jobs, in the same week no less (I'm so serious- what are the odds?!), I decided to still go on the beach trip I had planned with my best-friend and just relax and enjoy a week away from reality. Upon returning from my beach trip, Zac and I joined my family on a spontaneous road-trip to Nashville for the weekend. We returned home Sunday evening to find a notice on our front door that we're to be out of our apartment by Sunday the 31st @ 1pm! Say what......?!?!?
This month has taken the icing on the cake, that's for sure! Long story short, I guess you could say I didn't read the fine print in my lease where it explains that my lease does not renew automatically. I was under the impression it would continue to roll over until terminated, like my past leases, but welcome to college town leasing terms. Totally overlooked that one. When I went to the leasing office to beg and plead for an extension, they basically gave me the middle finger and had no sympathy for the fact that they were giving me only 7 days to find a new place to live. Excuse me while I go into freak out and panic mode. According to the lease, that last minute notice is also considered acceptable. Future note to self, I should probably go back and read the fine print of my lease. Ugh, take me back to the beach!
So with all of that crazy-ness going on, I was thankful to of found a new job relatively quickly. While Zac's still on the hunt, sugar momma's holding down the fort ;) lol. I was at work a couple nights ago when Zac texted me at 3am saying he kept hearing a crying dog sound coming from outside. Upon further inspection, he found that the sound was coming from a storm drain in the backyard. He shined a light down the drain, but still couldn't see anything. He estimated the drain to be about 4 or 5 feet deep. It was too far for Zac to reach, so he called 911 and asked for help. Three officers showed up and helped Zac rescue the dog from the storm drain. Together they followed the drains and forced the dog to move to an area that would be within a reachable distance. Everyone was in awe when they pulled the dog from the drain. She only looked to be about 5 weeks old.
Zac took her to the vet to insure she had no injuries from falling in the drain. Her exam revealed that she was one healthy pup. The vet confirmed our suspicions of her breed being possible hound/shepherd mix. They were so nice to comp her vet exam and send Zac home with a bag full of goodies for doing a good deed. Against our best attempts to find her owner, no one's come forward. Zac posted her picture on several local Facebook groups. They even shared the story on the local news and local police department page.
The vet thinks she was a puppy to a stray momma, who probably hid her in the storage drain to keep her safe. Since no one's come forward, Zac's decided he wants to take her in and keep her.
It's official! Welcome to the family, Grace. After losing Zac's grandma this month, he decided to name her Grace in memoriam of his late grandma.
I personally think she looks more like a Gabriella lol, but I'm letting him call the shots on this one. She loves to be cuddled when she's sleeping.
Rocking my St. Patty's day sunglasses!
It's been a "ruff" week, but little Miss Grace has definitely put a smile on our faces. After all, who doesn't love puppy kisses and puppy breath.
Turn in tomorrow for the recap of my beach vacation in Venice, Florida.
Save
Save